Blog Entry One
Lucie's first blog entry about her first impressions during her internship at Empa.
Meet Lucie Lieu, the talented apprentice engineer in biology at SPARTHA Medical, currently embarking on a transformative internship at Empa in St. Gallen, Switzerland. Lucie is working in Empa's Department 403 - the Particles-Biology Interactions Lab, led by the esteemed scientist, Peter Wick.
Empa is renowned for its expertise in nanosafety, making it a crucial partner in NOVA's "Human health - product safety" segment. Lucie has been warmly welcomed into the Nano-Inter-Cell (NICe) group, overseen by the accomplished Giacomo Reina, where they explore antimicrobial properties and nanosafety. Her focus is mastering the KeratinoSensTM assay, a valuable tool for studying the skin irritant and sensitizing potential of various samples.
As a link between SPARTHA Medical and Empa, Lucie's role is vital in bridging the gap between theory and application. Her internship is an exciting journey of learning and discovery, as she investigates the responses of different coatings provided by SPARTHA Medical and brings back valuable insights to her colleagues.
We eagerly anticipate more inspiring stories from Lucie as she continues her empowering nanosafety internship at Empa. Stay tuned for further updates on her remarkable scientific endeavors!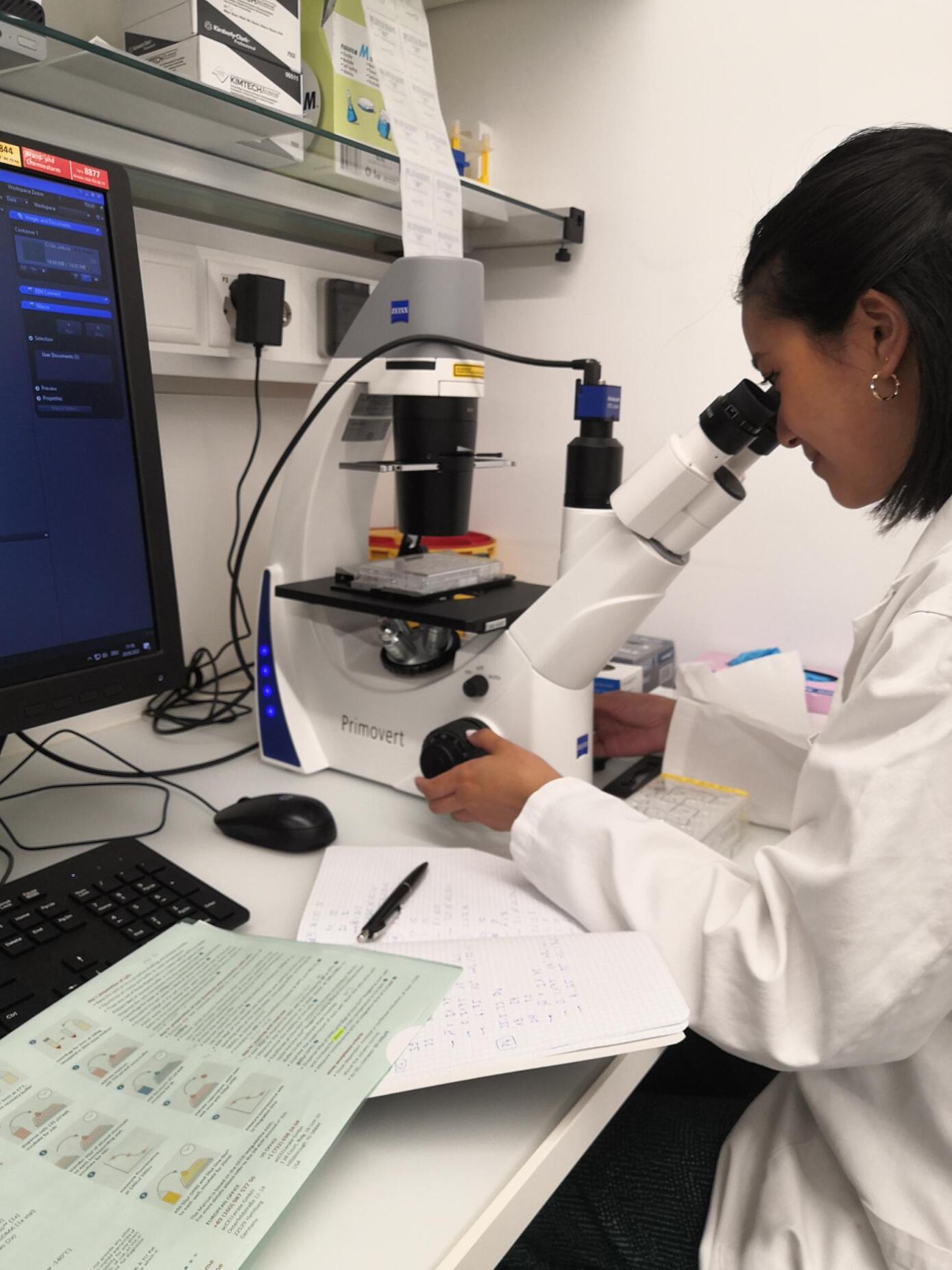 About the Author:
Lucie Lieu is a passionate science enthusiast with a keen interest in the latest advancements and breakthroughs in various fields. She studies biotechnology at Sup'biotech through a work-study program with SPARTHA Medical to become an biotechnology engineer. She is currently doing an internship at Empa.
Follow SPARTHA Medical for more information on LinkedIn and X.
Follow Empa for more information on LinkedIn and X.
You can find more information about the Nano-Inter-Cell (NICe) group of Empa on X.